Junior & High School Combo Summer Camp
February 24th-26th, 2023
Speaker: Derrick Alvarez
Meet Derrick Alvarez our speaker for Youth Winter Combo Camp. Derrick is a Family Pastor from The Hills Church of Clovis, Ca. Click on the link to see a message from our speaker about the weekend ahead.
Worship Leader: Daniel Aiello
Daniel is the production pastor at Clovis Hills Church. Daniel gave his life to Jesus in 2009 at a missions project and has been passionate ever since about serving Jesus and helping young people discover their calling and passions.
Daniel has been married to his wonderful wife Mary for almost 3 years and has been serving in youth ministry at Clovis Hills for around 10 years. He enjoys writing and watching the San Francisco Giants in his free time.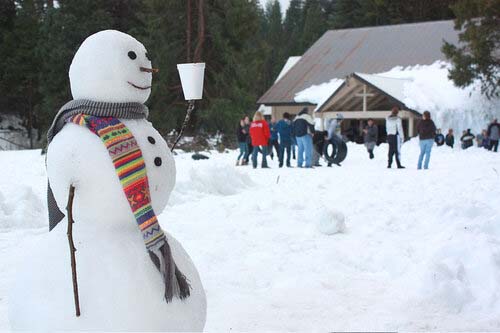 ❄ Snow Sledding, Snowballs and Snowmen
Get ready for exciting chapels, intentional worship, fun activities and a great connecting experience!
Exciting Activities
Zipline
Paintball Course
Crafts
Worship Times
Game Room
Hiking
Snow Sledding
BB Guns
Street Hockey
Disc Golf
Bouldering Wall
and so much more!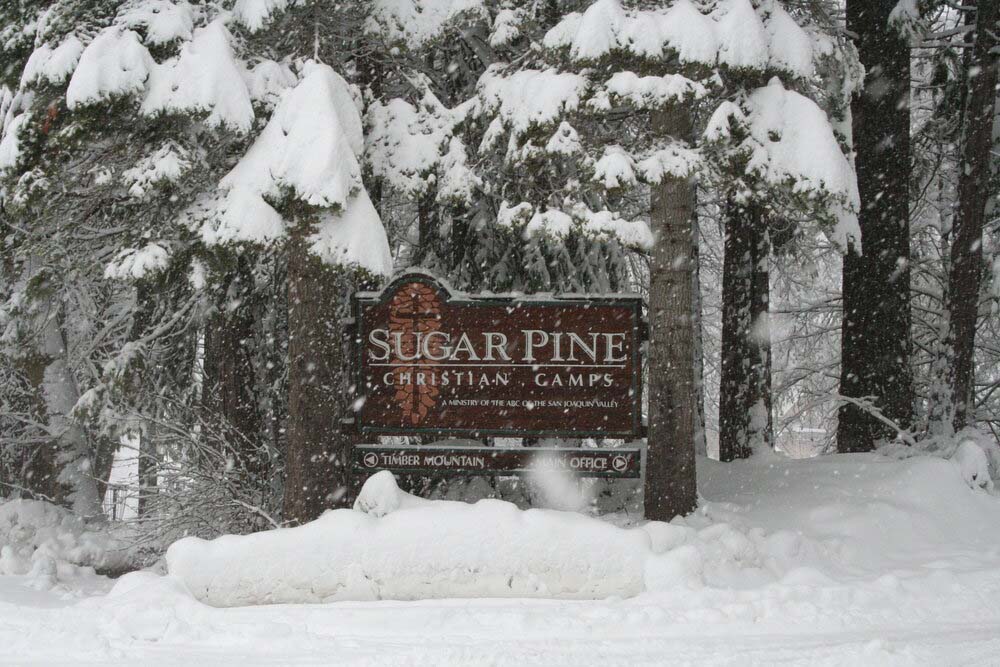 Pricing and Registration
Student: $240
Adult: $120
Pastor/Leader: Free
– Pricing for adults is good for 2 adults per cabin, after that, full price rate
– 1 Kids Leader/Pastor is free with 10 campers registered
– Junior Leaders are charged full price
– No Counselors will be provided from the camp
Top
What to Bring
Sleeping bag/bedding, pillow and towel
Bible, notebook and pen
Personal items: soap, deodorant, shampoo, etc.
Warm winter clothing: jacket, extra socks, pants, hat and gloves
Sunglasses and sunscreen (yeah, sunscreen)
Snow boots / Hiking shoes, tennis shoes (2 pairs of shoes is wise)
Flashlight with fresh batteries
Spending Money for the Old Mill Cafe and additional Adventure Recreation activities
All medications (perscription/vitaimins) must be in thier orginal container. Do not send prescrition medication that is not prescribed to the camper.
Top
What Not to Bring
Vehicles
Tobacco, drugs, or alcohol
Computers, tablets or gaming devices
Inappropriate reading material or pictures
Fireworks, matches, lighters
Weapons: knives, airsoft guns, etc.
Pets
Any camper caught with any of these items will have the items immediately confiscated and may be sent home.
Physical/Mailing Address
48478 Mill Canyon Road
Oakhurst, California 93644
(559) 683-4938
Office Hours
9:00 am-4:00pm – Monday-Friday